You are here
MANAGING HUMAN RESOURCE IS A CALLING!
Tuesday, 12 November 2019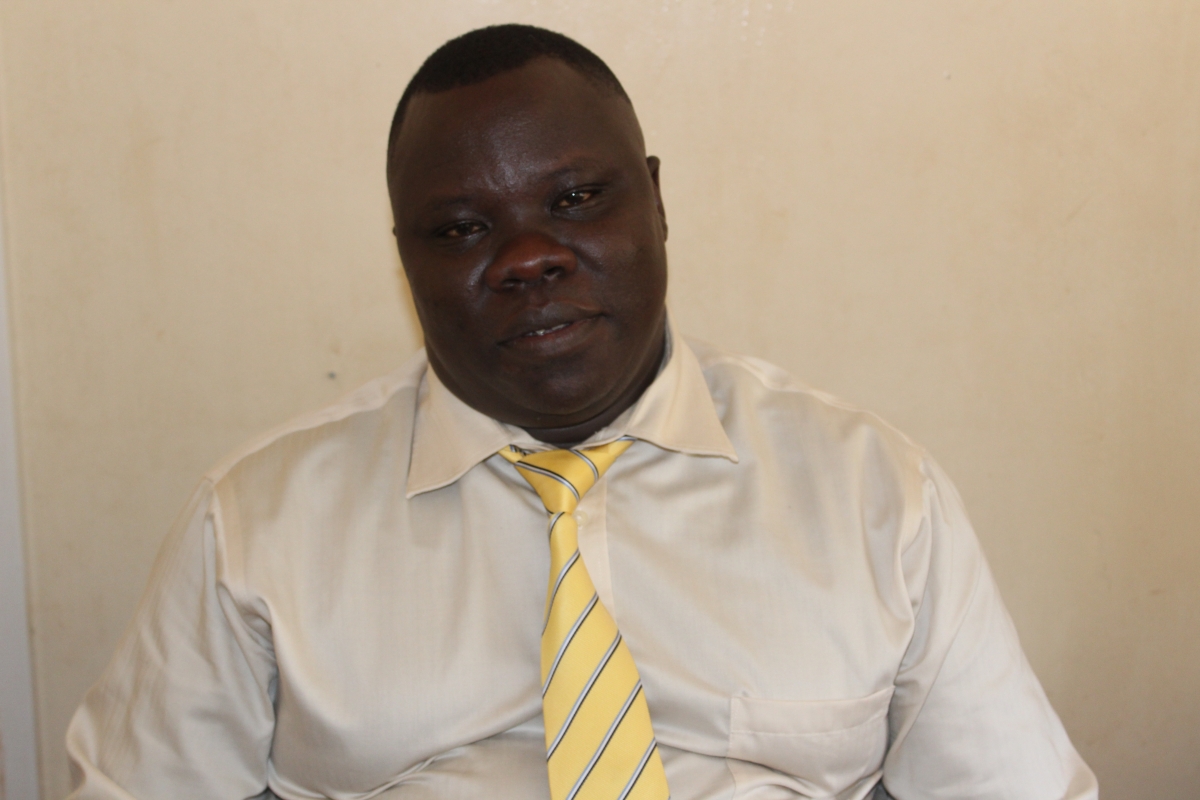 It is a hot Tuesday afternoon and the Principal Human Resource Officer (PHRO) has a neatly folded handkerchief laid beside his desktop. The reason is obvious; the weather has made its demands but duty calls too. The guests to this office are lined up in a queue, with each hopefully waiting for their turn to be a successful one. Each guest though has a different 'piece of cake' apportioned to them. Some will be successful while others won't and the reasons are quite obvious. However, I get to only learn about the difference later as I interact with the duo that manes the office.
In an admirable expression of passion, the Senior Human Resource Officer, fondly intimates to me that he grew up in Adjumani and therefore understands the plight of his guests.
He knows that it is normal to have huge loans attached to one's name because financial indiscipline and multiple borrowing are the order of the day. He understands that staff retention is quite hard because most people join public service with a lot of expectations and their dreams are often crashed.
In fact, it makes sense if an officer wants to study so that their rank can improve. Improving their service is probably the least of their worries; they have been in that particular rank for 8 years now and their salary hasn't risen any further. They probably don't even feel the need to appear at their offices as required because to them, they have either mastered the art or are chasing after bettering their finances.
As Mediators between employers and employees, the PHRO admits that indeed they may have failed to strike a great balance in doing their work as there are still great challenges in implementing the Rewards and Sanctions frameworks. A service that would probably go a long way in complementing government's efforts to harmonize and increase salaries of officers as one of the ways of motivating them to give a commendable service to those meant to receive it. While Public Service is, for the most part, meant to be like the word suggests, a voluntary act; sacrifice is one thing that most officers still struggle to achieve. You will often hear an officer tell you that the work they do doesn't consummate the work they do.
One would then wonder how such a 'center of controversies' would ironically turn out to be one of the jolliest offices at the district headquarters? The duo believes that managing human resources at such a level can only be explained as a calling from God. In fact, they say they are motivated by the selfless need to give back to those who may have contributed in one way or another to their career milestone. The Local Government structures that are bureaucratic and guided by policies and laws have also made work quite easier for them. A quick glance at the surrounding in the office and you see an act/policy book or two, most likely on the table with folded pages or marks to indicate the relevance of the particular page to human resource.
So is there a chance that these laws could be the answer to the much anticipated 'relief' or betterment? Well, it depends on how you look at it. Do these policies or acts contribute to common challenges? Or are people generally demotivated because most of them don't realize the expectations they carry along when writing their acceptance letters? All I know is it depends on the perception of an officer. Views on Public Service indeed vary because it depends on the mindset and the experience of the person in question.