You are here
ADJUMANI, BEST DISTRICT IN 2023 NUTRITION PROGRAMMING ASSESSEMENT.
Friday, 15 September 2023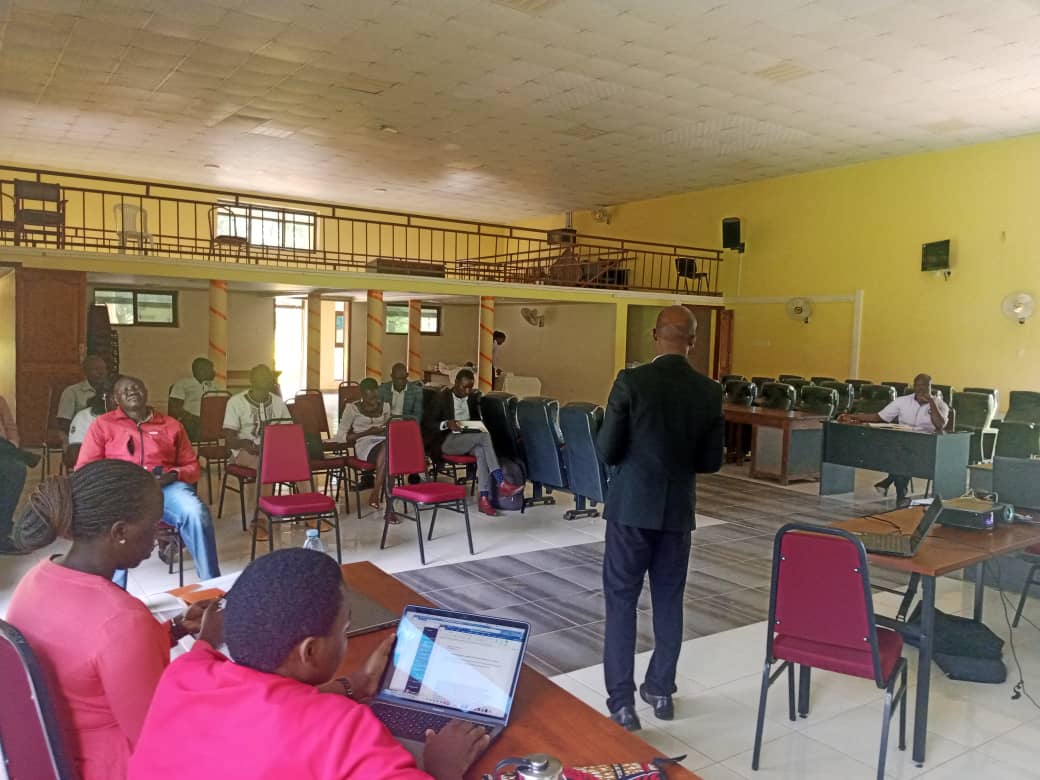 By Bazio Doreen.
Adjumani District Local Government has excelled in national assessment of 18 districts in Nutrition programming conducted by CARE International under the 'Catalyzing and Strengthening Policy Action for Healthy Diets and Resilience' CASCADE (Project).  In the results released by the Ministry of Local Government at the district council boardroom on Thursday 14th September 2023, the district scored 51% while the last district, Kitgum, scored 20%.
Of the 5 levels of the Maturity Model Approach: Nascent, Emerging, established, institutionalized, and optimized; the district was found to be at the second level which means that while there are well defined processes and structures, they are not yet established and functionalizing to the required level.
This follows a resolution to include the assessment of nutrition programming in the Annual National Assessment for FY 2022/2023 that is set to be conducted later this month. The move is also part of evaluation for the Nutrition Action Plan 2020/2021 – 2024/2025 that was launched in September 2020 in a bid to scale up nutrition specific and sensitive actions at Local Governments.
While closing the meeting convened to disseminate the findings, Mr. Edema Richard, the Principal Assistant Chief Administrative Officer, pledged to ensure that the district puts in place all the required legal and policy frameworks, implement by laws and ordinances, an advocacy plan, integrate nutrition issues in work plans, and encourage partners to align their projects to existing gaps so as to improve the performance in the next assessment.
END.